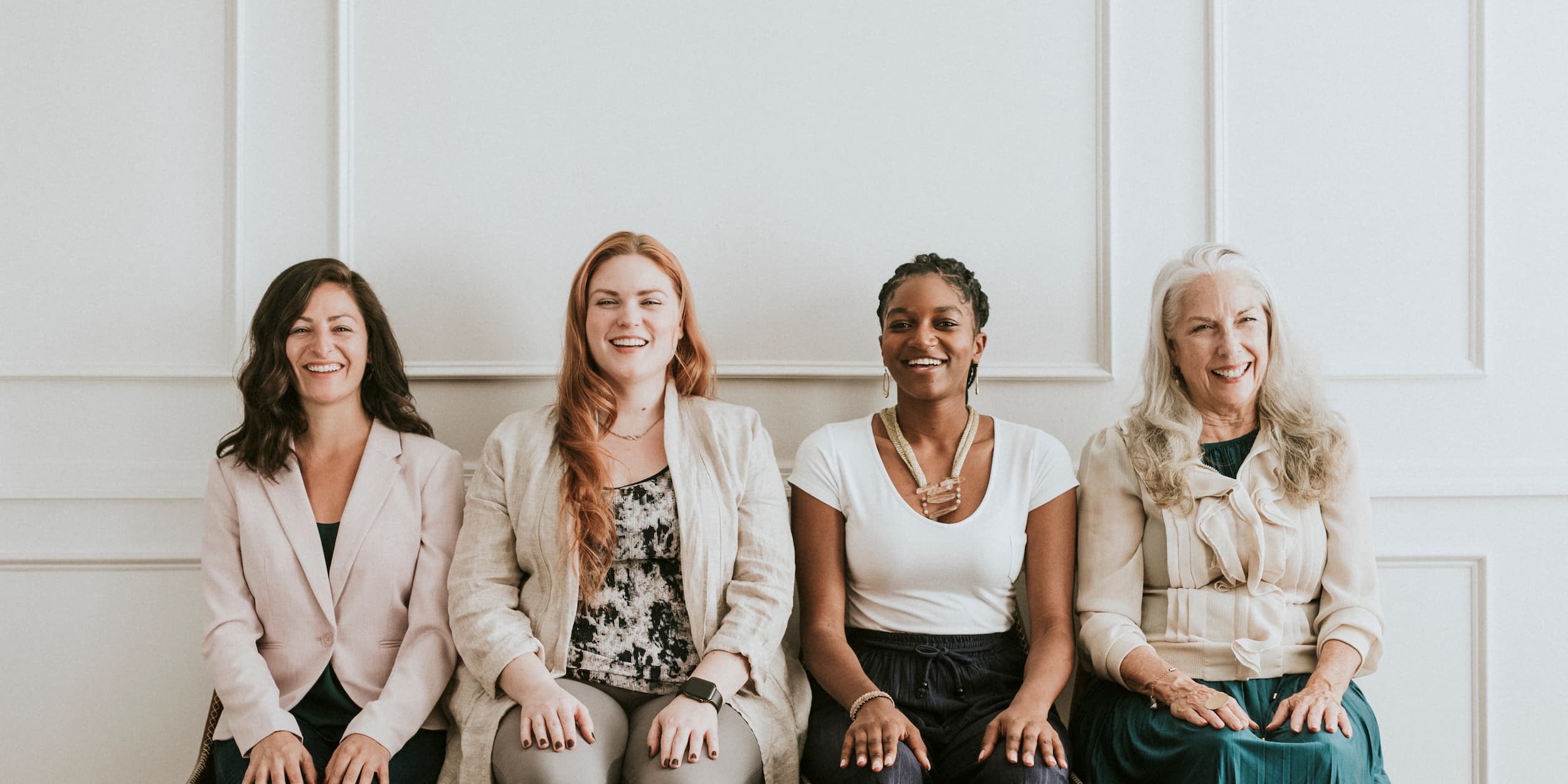 "When it comes to your health…Experience is key"
Miss Anne Henderson MA MB BChir MRCOG
Consultant Gynaecologist
British Menopause Society
Advanced Specialist
Owner and Director of The Amara Clinic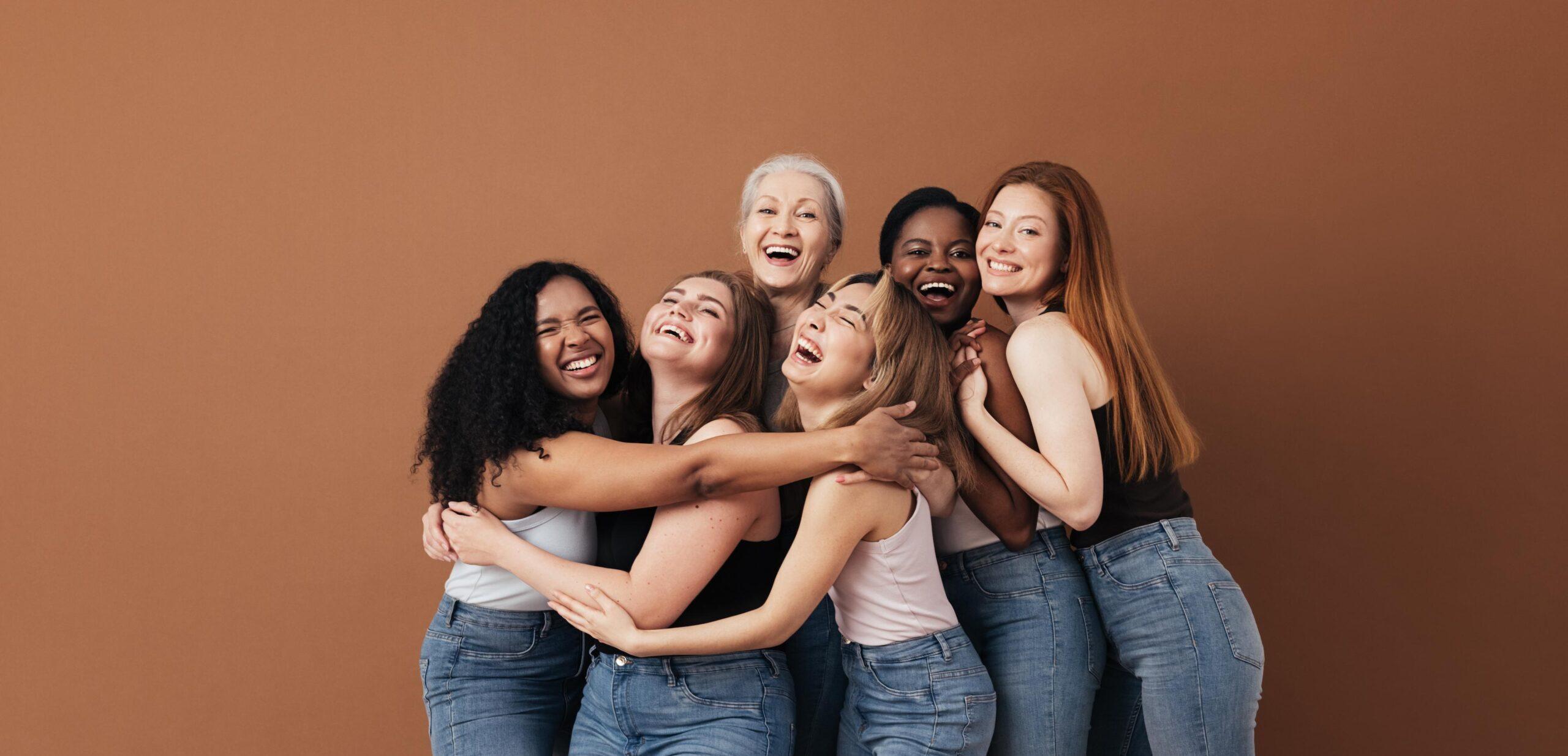 "Empathy, support and exceptional care throughout your treatment journey."
Miss Anne Henderson MA MB BChir MRCOG
Consultant Gynaecologist
British Menopause Society
Advanced Specialist
Owner and Director of The Amara Clinic
"Excellence in women's health care through perimenopause, menopause and beyond."
Miss Anne Henderson MA MB BChir MRCOG
Consultant Gynaecologist
British Menopause Society
Advanced Specialist
Owner and Director of The Amara Clinic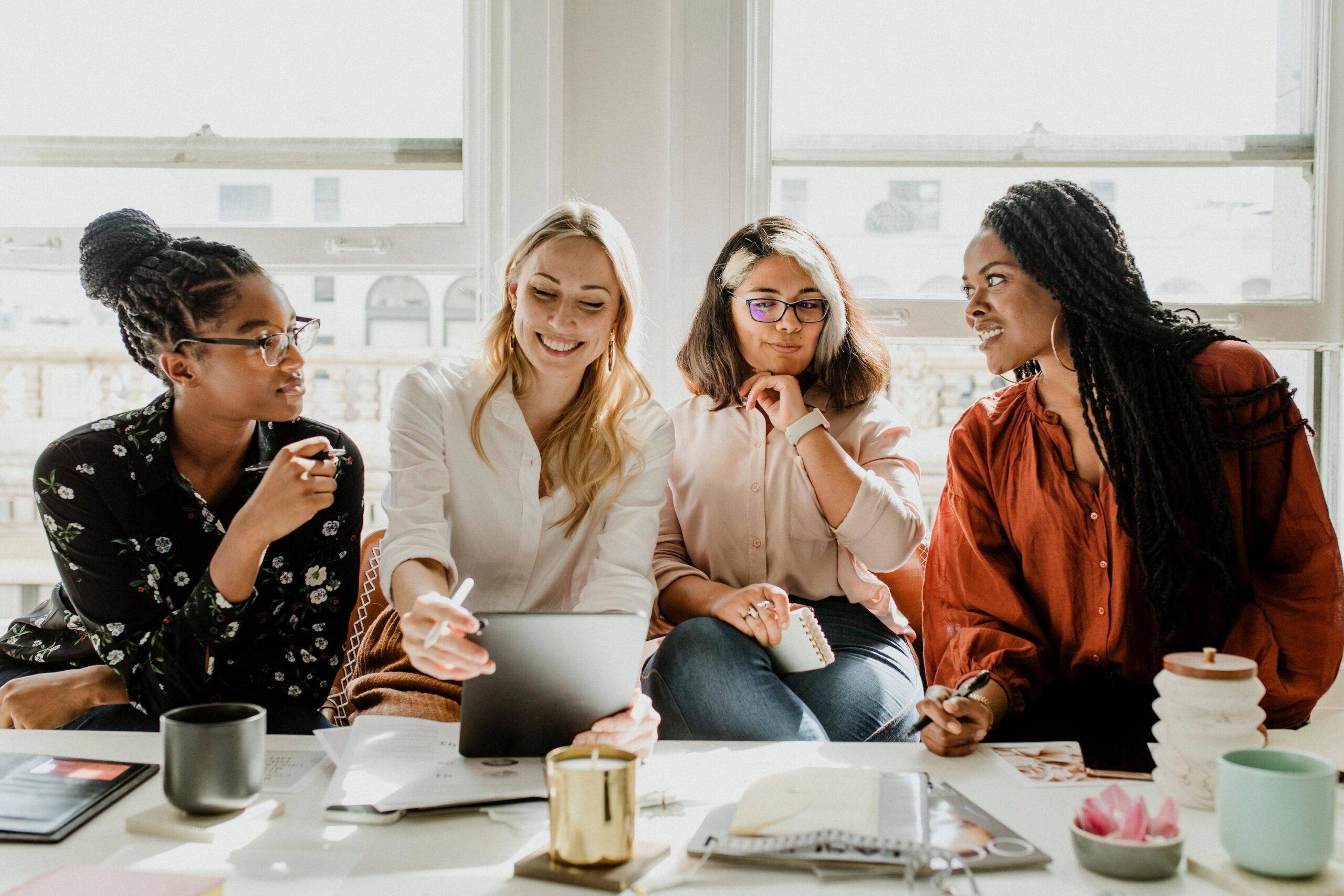 "Expertise and experience you can trust."
Miss Anne Henderson MA MB BChir MRCOG
Consultant Gynaecologist
British Menopause Society
Advanced Specialist
Owner and Director of The Amara Clinic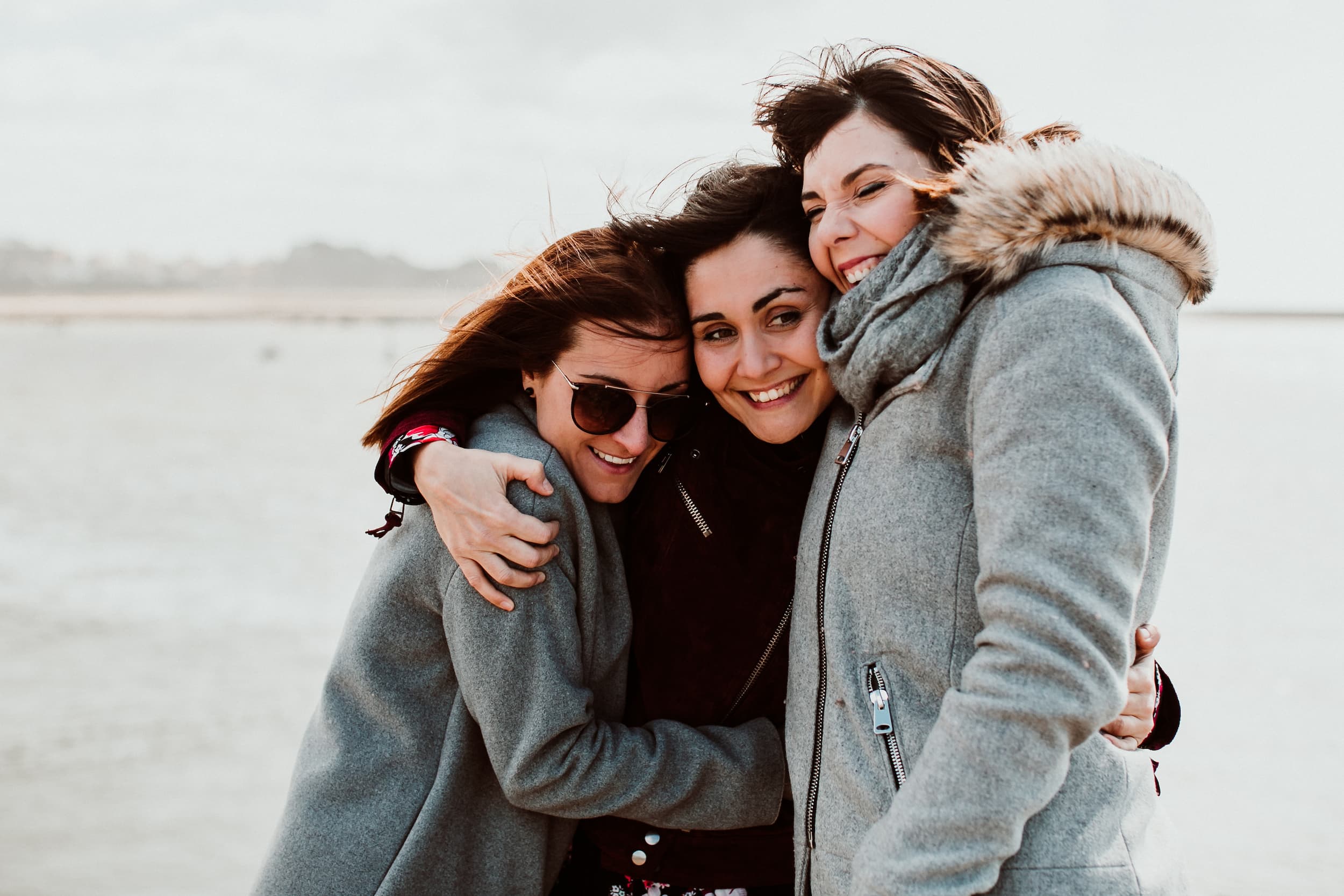 "First class gynaecology care from renowned consultants."
Miss Anne Henderson MA MB BChir MRCOG
Consultant Gynaecologist
British Menopause Society
Advanced Specialist
Owner and Director of The Amara Clinic
Perimenopause, Menopause and Beyond
The Amara Clinic is unique as it led by a Consultant Gynaecologist with decades of experience in women's health- this is a very different approach from menopause clinics run by other healthcare practitioners including GPs. This enables us to provide a genuinely multi-disciplinary approach to women's health during the perimenopause, menopause and beyond.
We offer an efficient and specialist one-stop clinic for women transitioning through the perimenopause and beyond and who are struggling to cope with the symptoms, while balancing busy personal and professional lives. Whatever symptoms you experience, whether physical, emotional or psychological our team of specialists can offer empathy, guidance, support and treatment. We are here to help you take control of your menopause journey and formulate a treatment plan tailored specifically to your individual needs.
Gynaecology
The Amara Clinic offers women treatment for a wide range of both common and complex gynaecological conditions, including menstrual disorders, pelvic and vulval pain.
The Clinic provides a one-stop world-class gynaecological service with rapid access to a wide range of diagnostic tests and treatment options covering most gynaecological conditions.
Virtual & Face-to-Face Consultations 
Miss Anne Henderson and her team of experts are available for telephone, web and in-person consultations.
Accessing healthcare doesn't have to be challenging. At the Amara Clinic, we believe in making it easier to access high-quality medical care. We offer both virtual and face-to-face appointments according to your needs. So, whether you need a weekday appointment, a face-to-face meeting at the weekend or a secure video call one evening, our experts will try can make it work for you.
We are proud to support our emergency services, NHS, social care sector and armed forces providing 25% off consultations, please contact our Clinic Team to book or find out more
Why choose The Amara Clinic?
Waiting for NHS Menopause Treatment?
Suffering from NHS delays for Menopause treatment causes immense worry and stress. However, specialist help is still available.
Miss Anne Henderson provides outstanding quality Menopause advice and individually tailored HRT packages for each patient.